Our Mission is to constantly improve the methods and the quality of construction processes through research, innovation and cooperation with designers, engineers and contractors worldwide.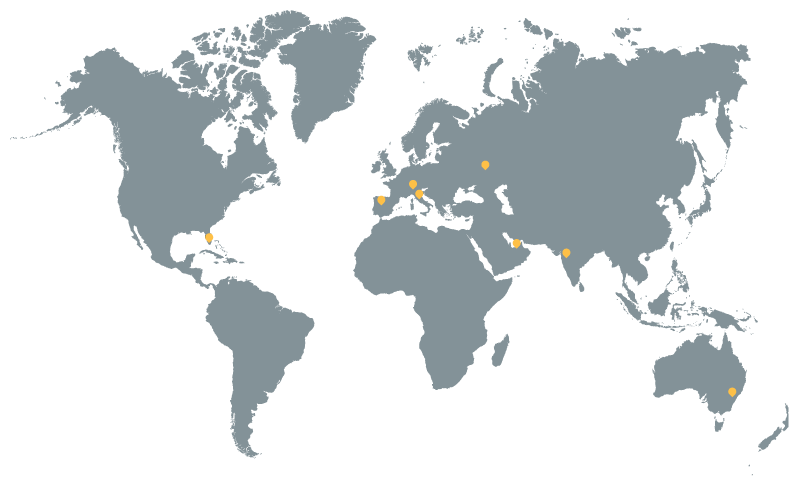 Headquarters and branches
We strive to push our vast experience towards new methods and variations of applications, developing ingenious solutions for new buildings or infrastructures, as well as for the rehabilitation of the existing ones.
We value timely execution and service as keys to build long-tem relationships with our clients.
Request a solution